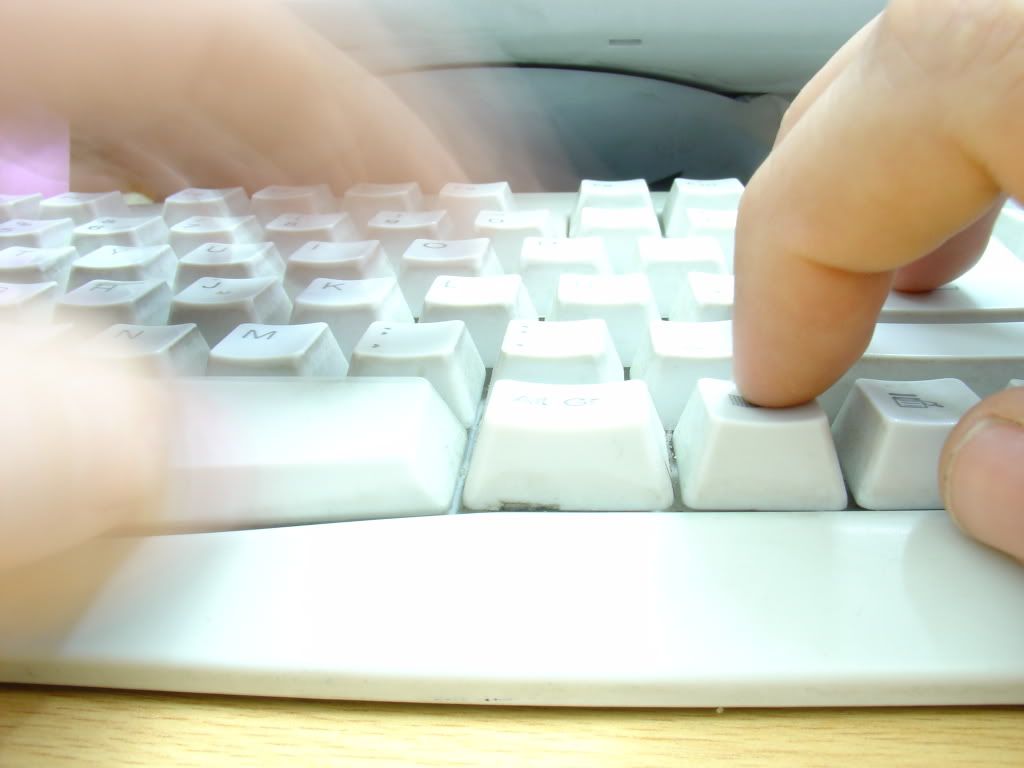 Ann and I began our blog in November of 2011 as a way to be reflective about our practice and document our experiences as Multiage Teachers.

Within the first 2 months of the school year we were quickly inspired by the wisdom of our 3rd, 4th, and 5th graders as we embarked on our learning journey together.

They were thoughtful in their day to day work as we empowered them within our learning community.

As their insight unfolded we soon recognized how many incredible moments were passing us by undocumented, and thus
Work Hard, Be Courageous, Celebrate Growth
was born.
Often we recognized the inspiration sparkling around us, and our reflective thoughts would hit the blog page.

Blogging for us was a way to process the positive; celebrating experiences and rising above challenges.

As we communicated with our PLN and processed our own thinking, we found an abundance of ideas and strategies to employ within our classroom.
A few months ago, though, Ann and I hit a difficult patch that affected our reflective practice.

We were dealing with our own personal dilemmas and our blog became a quiet place.

However, through this period in time we recognized how this somewhat silent patch affected us.

We truly now see the benefits of processing on our blog, making it a priority.

The connections we have made with other educators have truly been inspiring in ways we never imagined.

We deeply understand what it means to have a growth mindset and be life-long learner.

Consistent reading and writing, along with feedback from other educators, is what we miss and are aching to get back.
As Ann and I were discussing our summer goal of getting back to that place that made us feel positive and complete, a blog post (written by Bill Carozza) entitled Five Reasons Educators Should Blog surfaced all over Twitter.

His reasons reminded us of why we made blogging a part of our educational practice.

Ann and I truly wanted the opportunity to think deeper, collaborate often, and create a digital home.

Our blog has provided us with this platform.
So as we move forward into our first true week of rest in over 6 months, we are ready.

Ready to reflect on our remarkable year with our students.

Ready to reflect on the stacks of literature we have compiled.

Ready to reflect on the ideas that will form.
Rested. Happy. Inspired. Passionate. Reflective Again.
~Celina